Return to Headlines
RHS Schedules for Sept. 8 and 9
August 28, 2020
Dear Rye High School Community,
I hope you are well and enjoying the last days of summer. Thank you so much to all who attended the District and individual school reopening online Q&A sessions these past few weeks. I recognize that we have been sharing quite a bit of new information; I hope it hasn't been too overwhelming and that all of your questions have been answered. If you still have lingering questions or concerns, please visit the reopening Q&A page on the District website. It has been updated with the most frequent questions we've been hearing from parents, faculty, and staff.
We know that the beginning of school will be different for everyone this year. The disruptions and challenges created by the COVID-19 pandemic are significant and I hope that the reopening of school will begin to provide some semblance of certainty, regularity, and normalcy for you and your students. It is the sincere hope of all administrators, faculty, and staff that we have a smooth opening and are soon able to get back to full-time, in-person school for everyone. While we expect that we will still be mandated to comply with new requirements due to COVID-19 for some time, we look forward to the day when restrictions will be eased. We will continue to communicate any changes to parents/guardians as soon as possible.
In order to navigate the new protocols, procedures, and schedules that will be part of the daily life of school, we will have a modified schedule for the first two days of school: Tuesday, September 8 and Wednesday, September 9. Orienting the students to the new ways of entering the school building and traveling in hallways, following new procedures, and learning the new health, safety, and security protocols are critically important for starting this year off right. So much will be different and we want to ensure that our students and faculty are comfortable and confident before we dive into schoolwork full steam ahead. Please see the schedules for September 8 and 9 below. If you have any questions about the first days of school, please contact the school's front office.

Sincerely,
Eric Byrne, Ed.D.
Superintendent of Schools


RYE HIGH SCHOOL
Tuesday, September 8
All students in group A attend in-person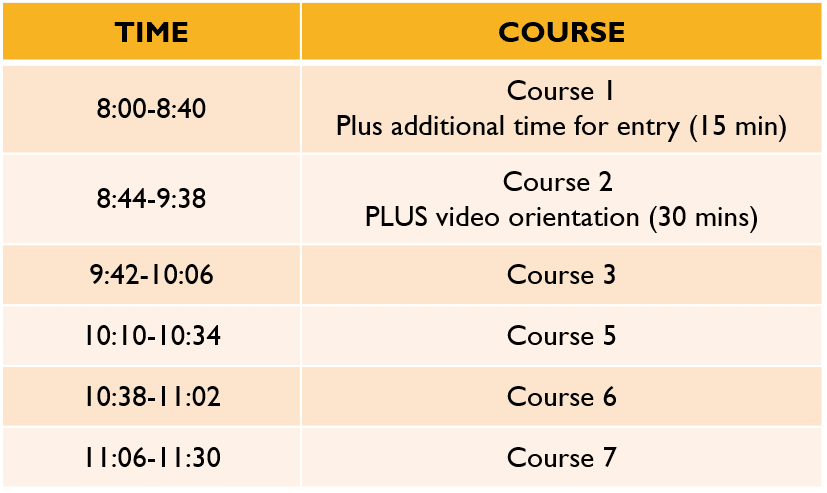 Wednesday, September 9
All students in group B attend in-person